Ski and climb in the mountain
Private mountain guide and ski instructor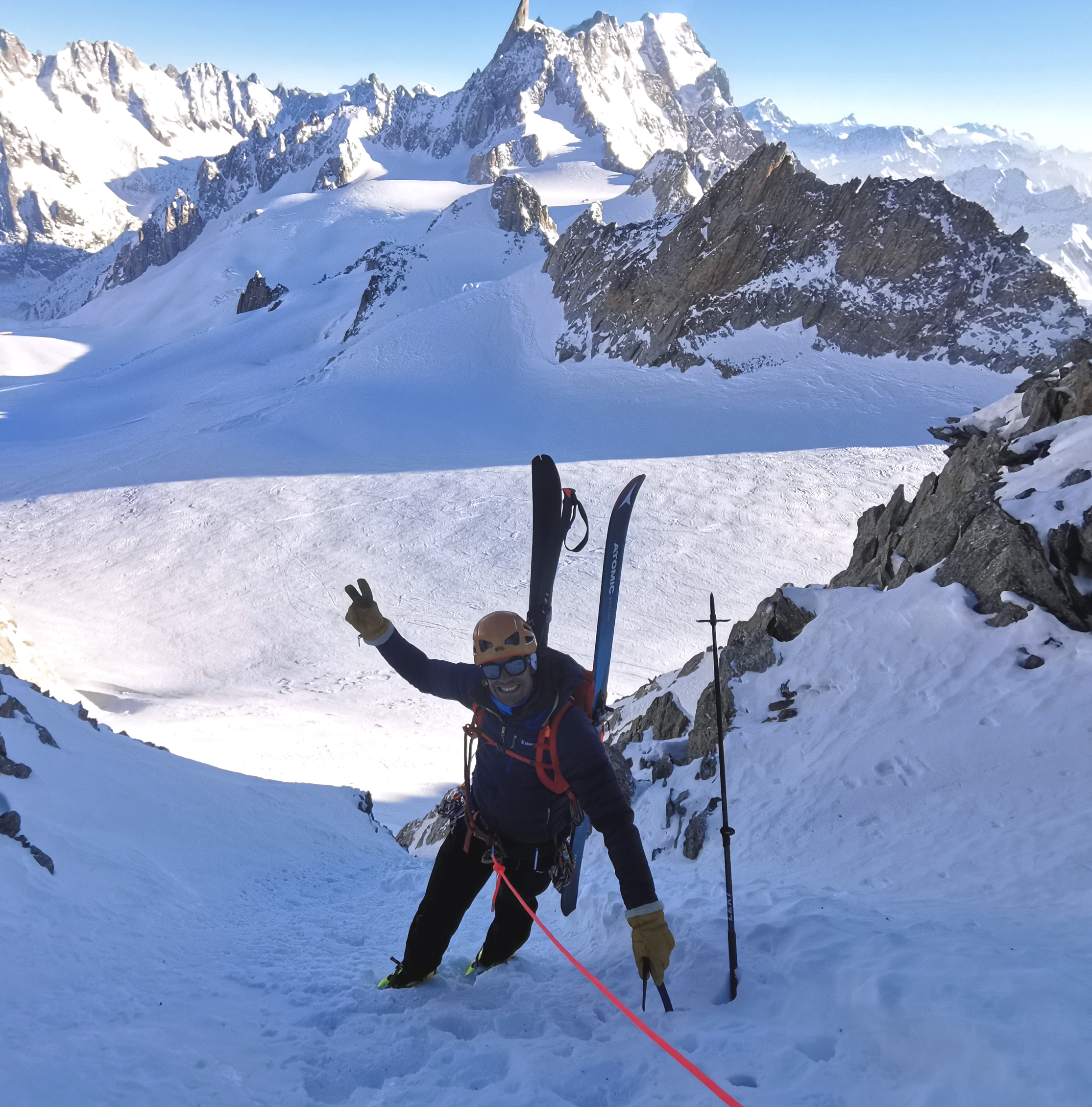 Ski Touring and Spitboard
at Pelvoux and all the Ecrins
Explore beautiful ski mountaineering routes in the Ecrins. Depending on the conditions at the time, I can offer you day trips in different massifs and surrounding areas of Briançonnais. I also suggest steps to discover the new massifs, to improve your technically and progress in the management of your security. And spring is the perfect season for raids.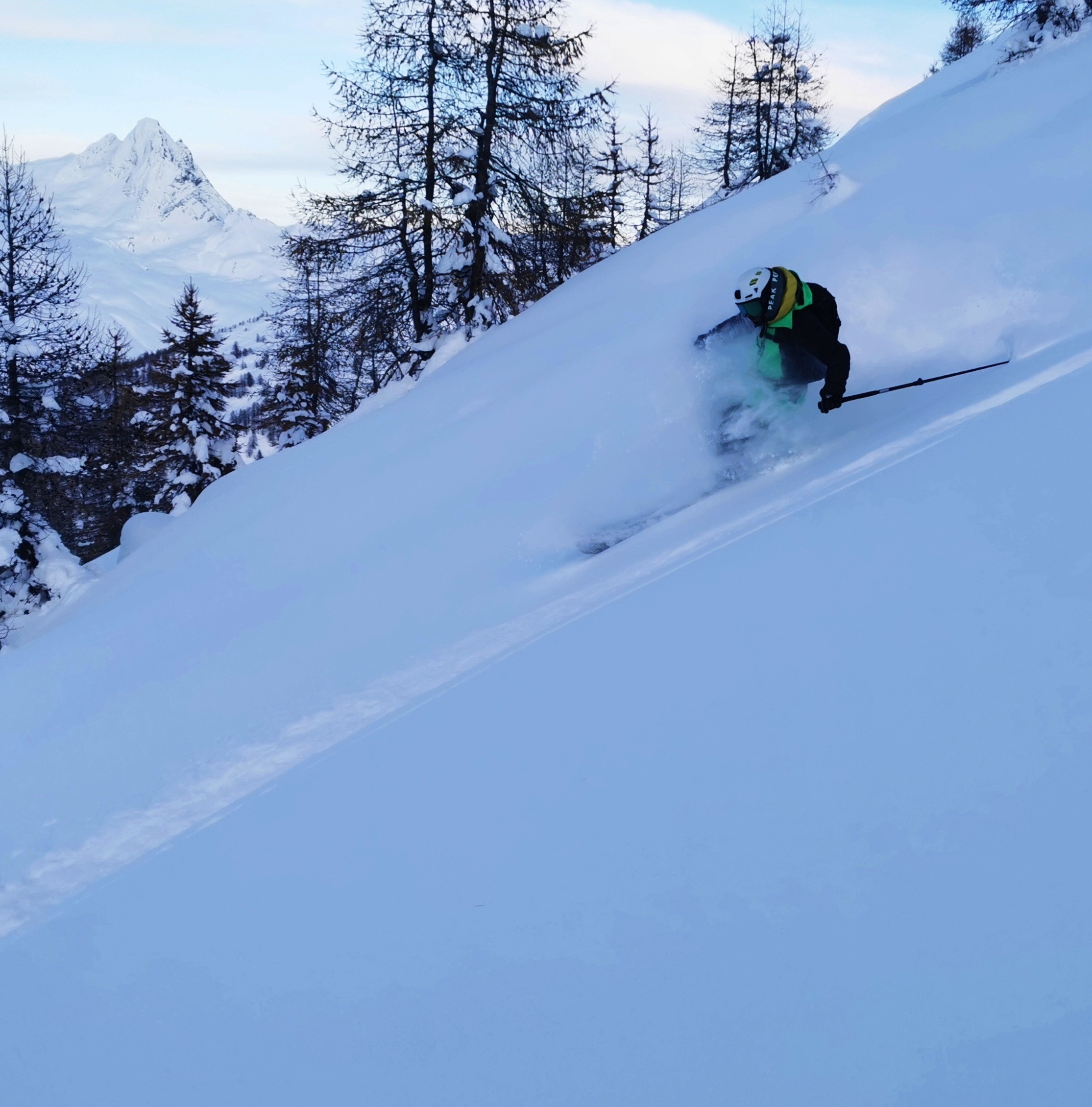 Ski Freeride at Serre Chevalier, Montgenèvre,
Puy Saint Vincent and La Grave
Perfect your technique or let yourself guided ! Ski, snowboard and telemark lessons and off-piste in Pelvoux, Puy Saint Vincent, Serre Chevalier and the other Hautes-Alpes resorts. I can also suggest you 5-day freeride courses to discover beautiful routes, get good snow or improve yours technique to enjoy even more and progress your knowledge in avalanch safety.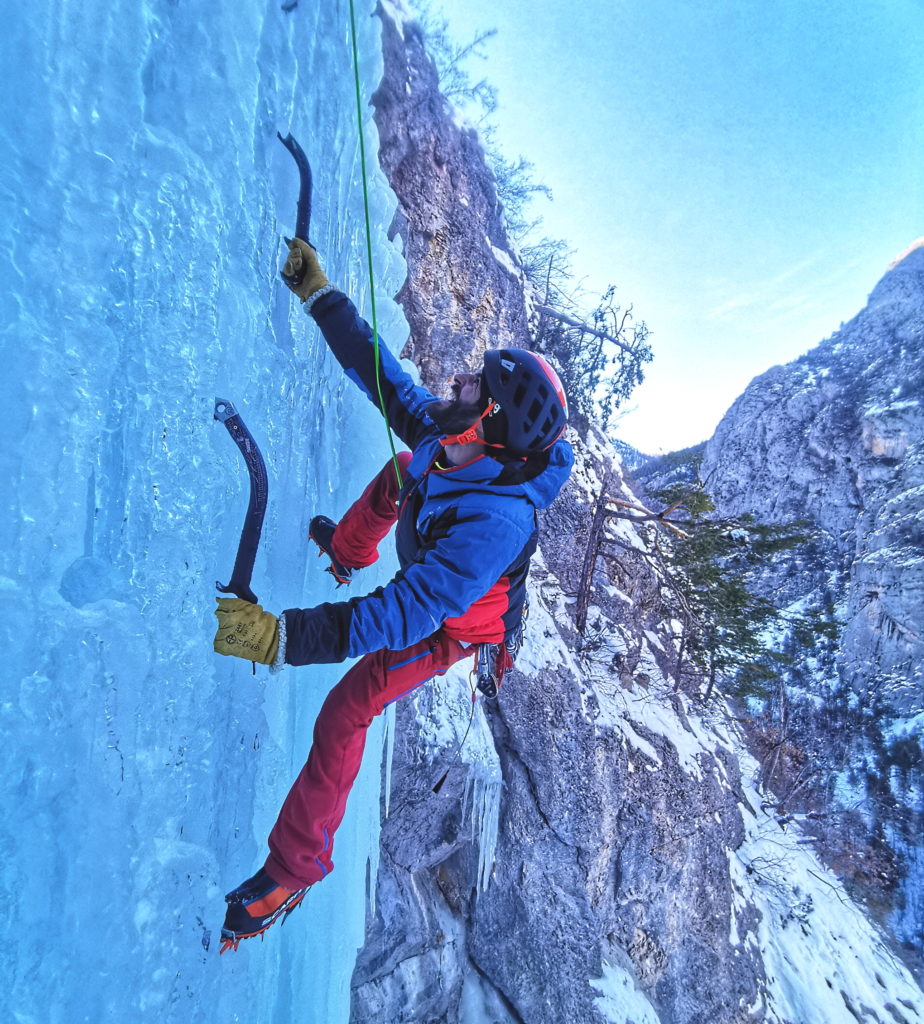 The winter, introduce your family to the artificial waterfall in Pelvoux, improve your skills with friends in Ceillac then climb the head of Gramusat here is a good program. He has many possibilities. I offer half-day or full-day outings in the Ecrins and in the form of a scene in other places such as Cogne or Kandersteg depending on the conditions. Note that ideal conditions are often found in January.
The summer, learn about a climbing school, perfect your multi-pitch climbing at Ailefroide and then complete a route on the south face of the Meije: here is a good program. There are many possibilities to have fun and progress in climbing in Briançonnais in particular by the variety of rock: limestone, pudding and granite. I can also offer you rock and mountain courses in Mont Blanc and stays abroad.
Private
Mountain Guide
and
Ski Instructor
It's with pleasure i teach you skiing or go skiing with you in off piste. I can show you a good spot and find good snow condition for you. If you like climb, the winther i suggest you to do ice climbing. And for the summer, i have a good itinerary to climb a different beatiful summits. I live in the Ecrins massif but i can go to the Mont Blanc massif or another country for discovery a new summits.